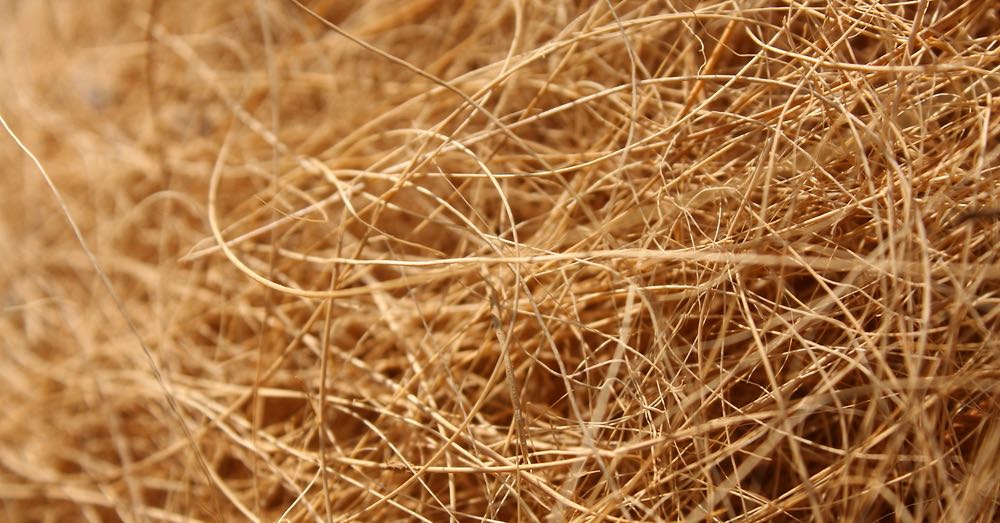 Hemp
Within  the natural fibers we find  the hemp, as a textile fiber its most prominent characteristic is its high resistance to tensile stress, this fiber is biodegradable, light and resistant, once is woven it can be as soft and versatile as cotton, being more strong, more stable, more durable and with greater water absorption capacity.
Hemp fibers are among the most versatile natural fibers and have evolved a lot from the thick, coarse fibers they were decades ago.
We have several qualities, and types according to market applications, for insulation, non woven, or mercerized and cotton spinning.