Recycling fibers
We are a company dedicated to the collection of post- industrial  textile articles  -for recycling, destined to different industrial applications.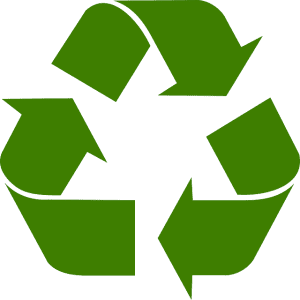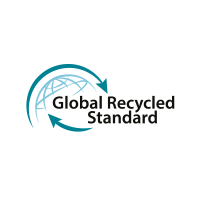 We are 100% polypropylene virgin fiber agents.
We collaborate with the environment, and the circular economy.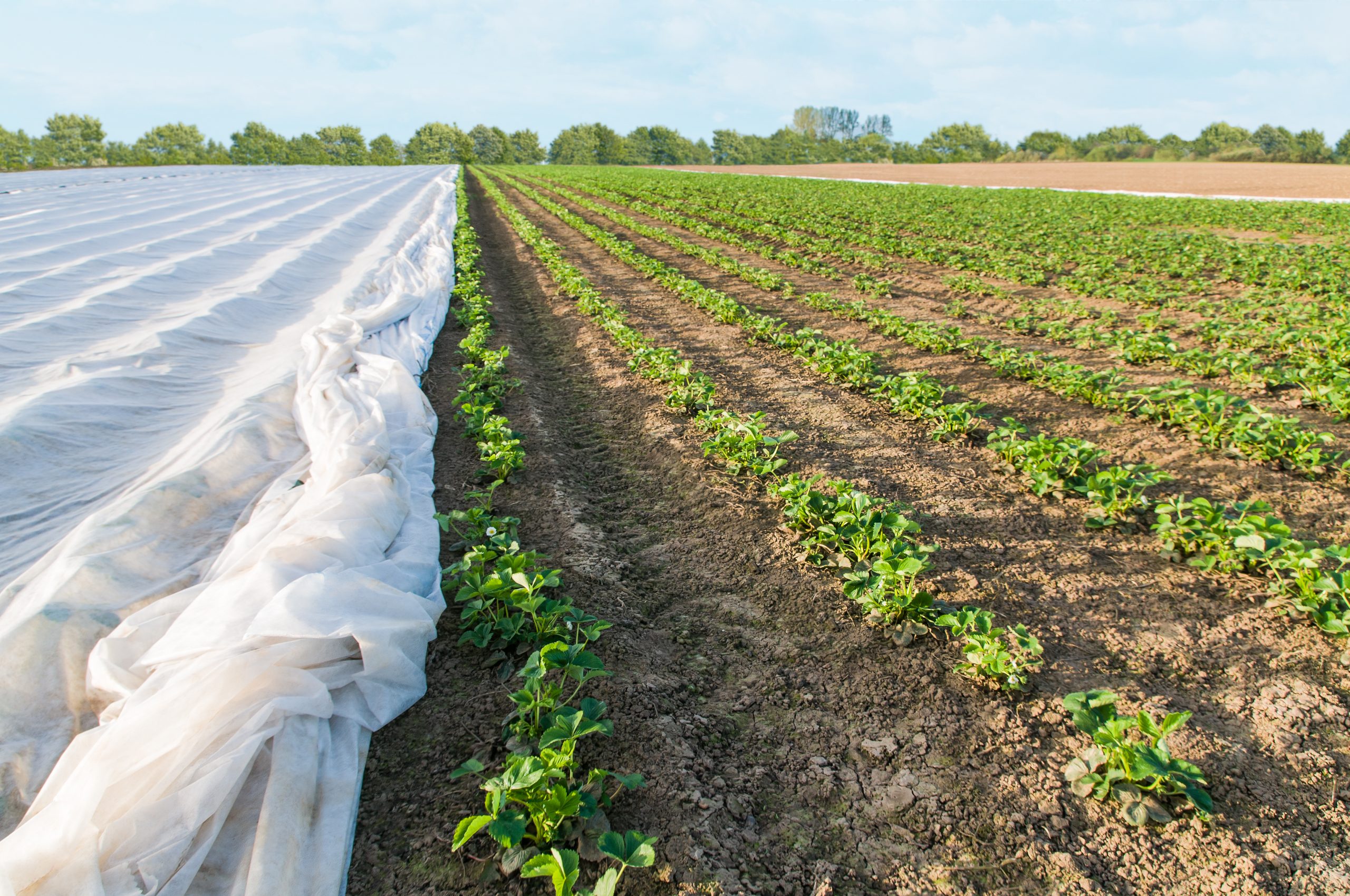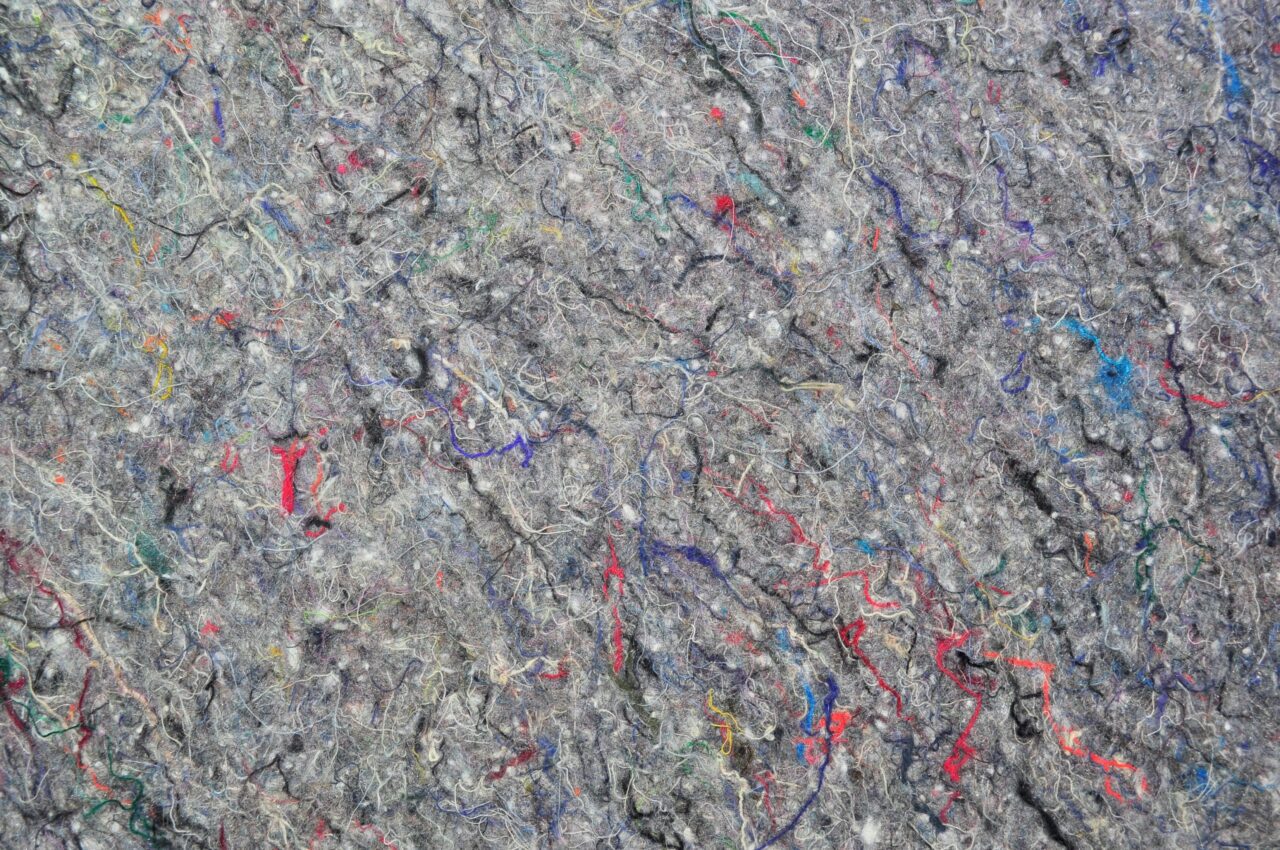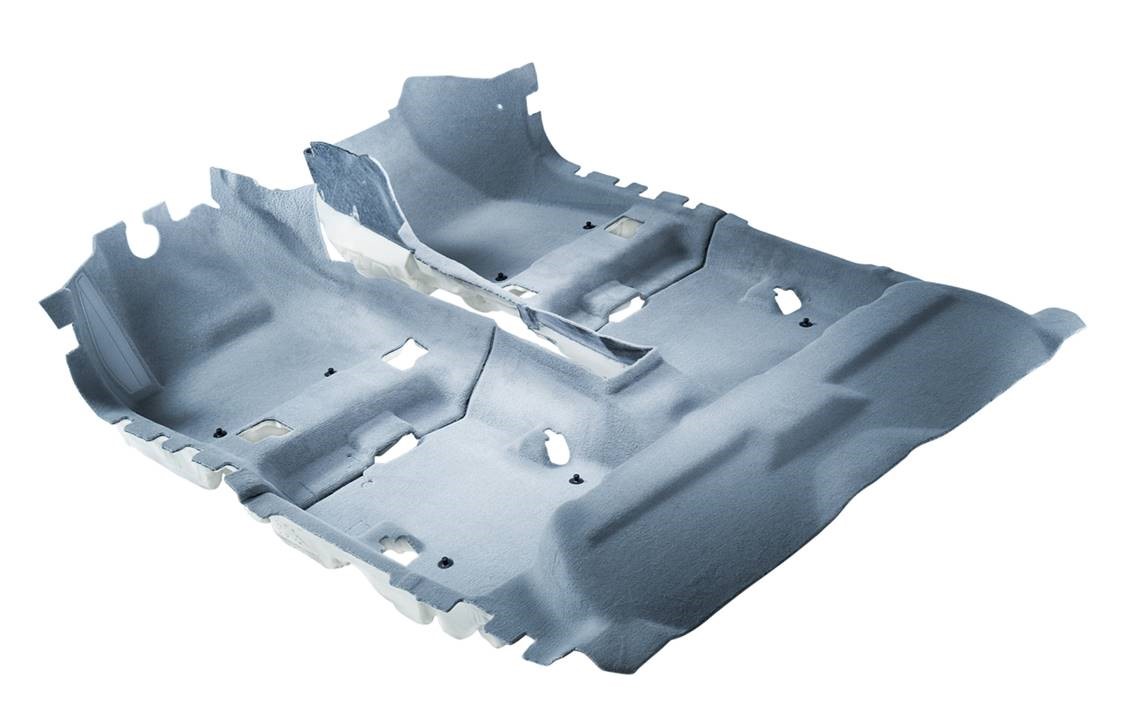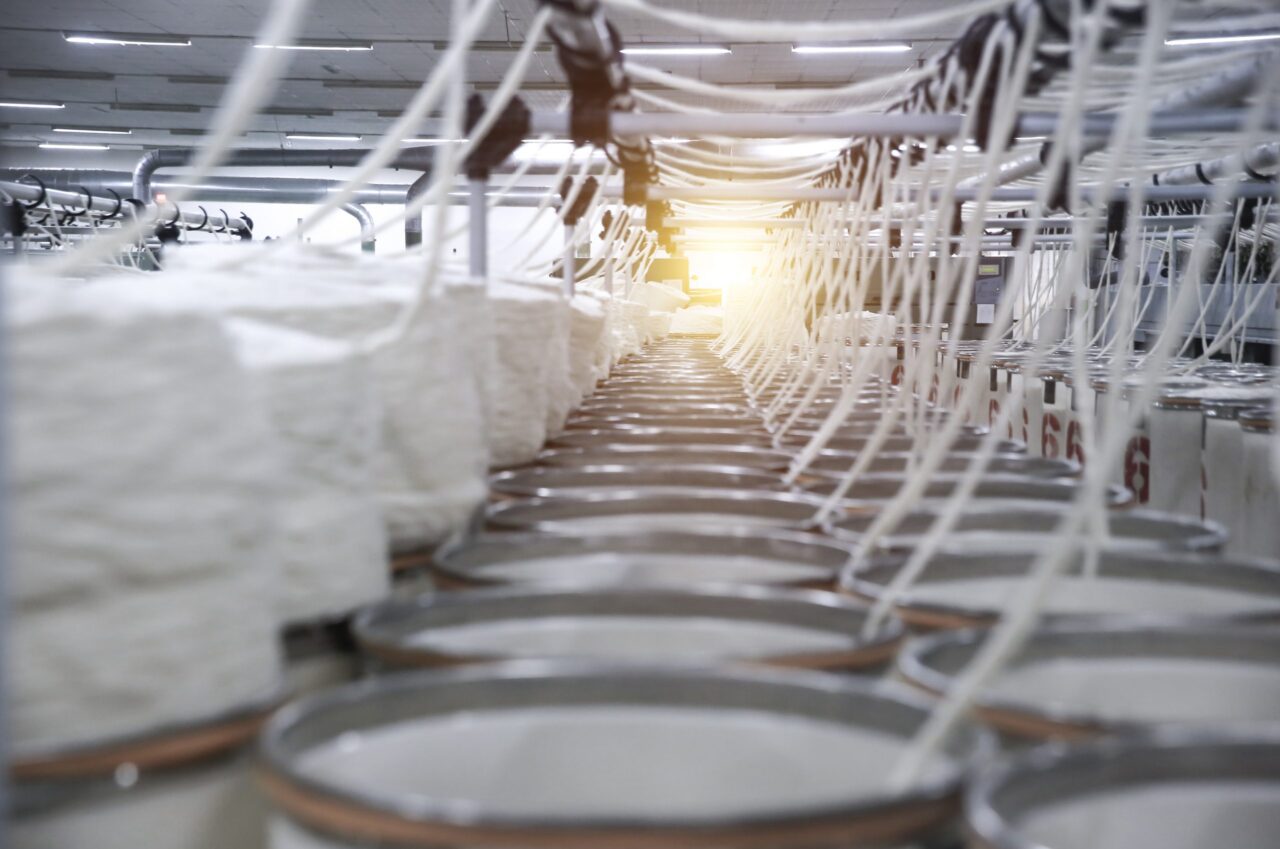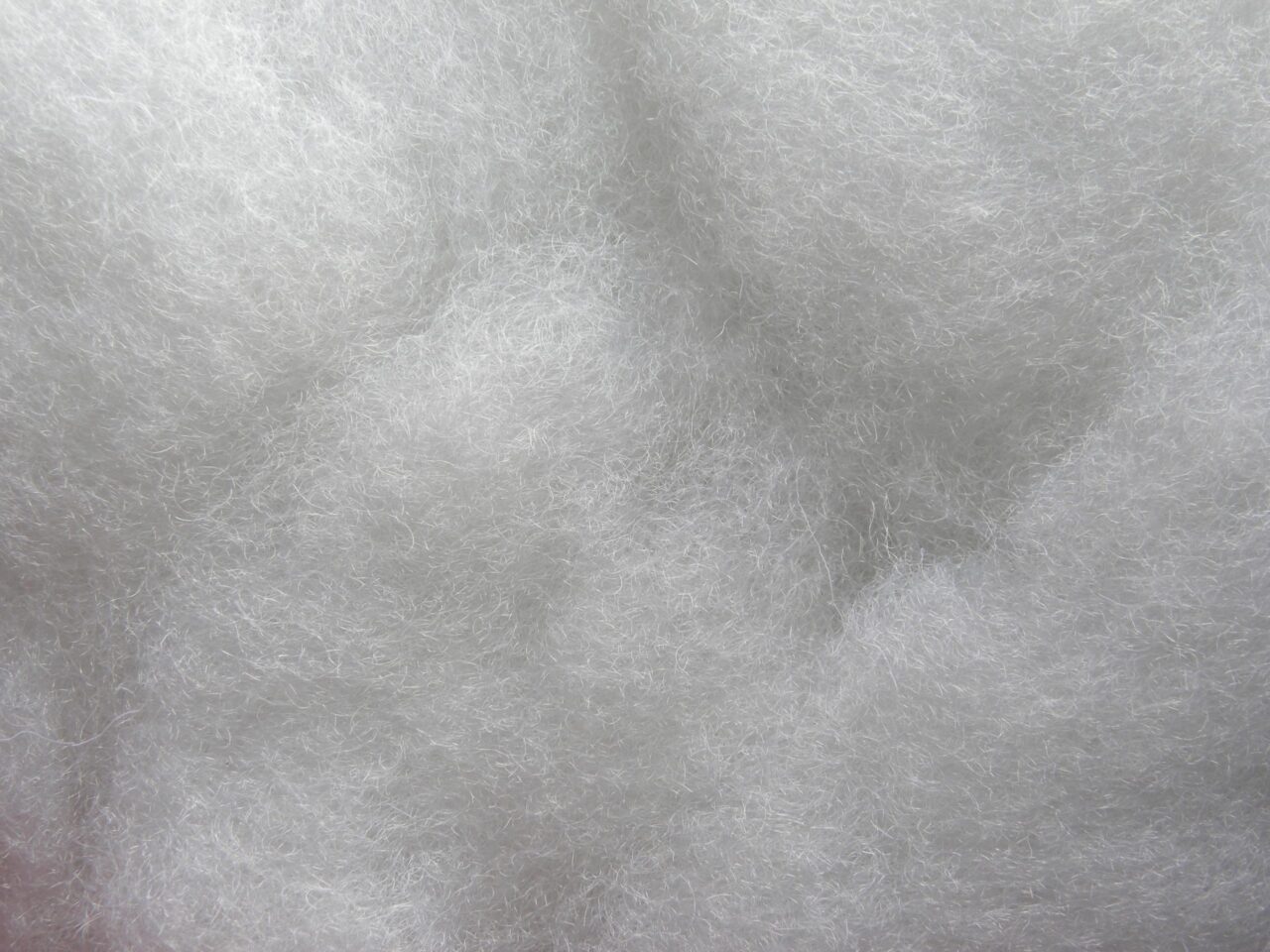 Contact with us
We will be happy to assist you. You can send us an email to info@recyclingfibers.com
Or fill in the contact form, we will reply to you as soon as possible.